CONVERT / Selling skills
'Selling' can be a dirty word for some of our clients but without the ability to sell we will struggle to be successful.
Our sales training has been developed over years into an approach designed for both natural and 'unnatural' salespeople.
These courses will help participants' to be effective in professional sales scenarios, practising presentation skills, listening techniques and questioning skills, through to handling objections and closing deals.
Selling skills training
Who's it for?
Partners, Directors, Senior fee earners.
Questas works nationally and internationally with a number of small and large engineering consultancies, property firms and other professional service companies working in the built and natural environment. Thus our courses tend to address common experiences from this sector and the sales process often encountered in 2018.
Content overview
Planning business development activity among you and your team
Understanding the client and how they choose who to work with
Exploring the client's world – developing a differentiator
Getting through the door / Securing the first meeting
Planning, structuring and managing business development meetings
Practicing sales meetings and building relationships – role play (often with actors as clients)
Delivering a compelling pitch
Course format
A practical workshop ideally aimed at groups of between 9 – 15 participants. Usually a full day (can be broken down into half-days) involving a mixture of theory and exercises designed to develop client relationship and consultative selling skills.
There is an emphasis on skills practice and we will often use actors to play clients in business development meeting simulations.
Questas is based in London, and travels internationally to deliver training.
Outcomes
The course is designed to resonate with technically minded and 'unnatural salespeople' and will develop skills and build confidence.
Having completed the session, our feedback tells us that participants have more face to face business development discussions and those conversations are more effective leading to a greater number of opportunities and improved win-rate.
This course imparts tools and resources that results in greater productivity and better sales performance.
Contact us
For more information about our sales training courses please email hello@questas.co.uk or click the button below to learn more.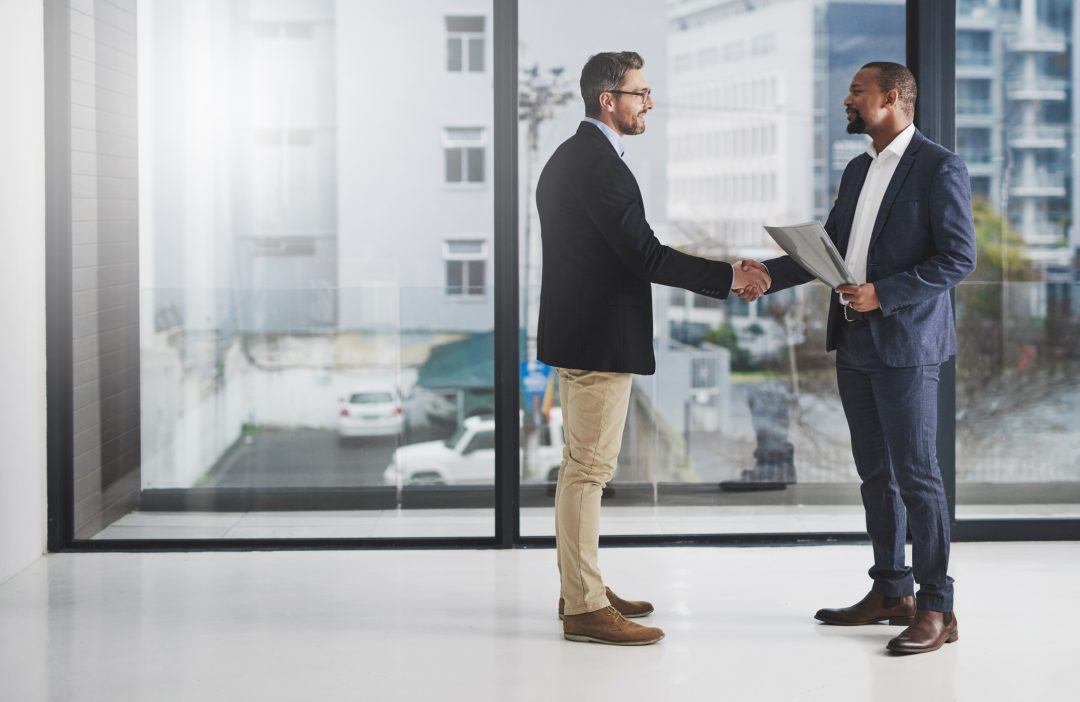 Excel at sales meetings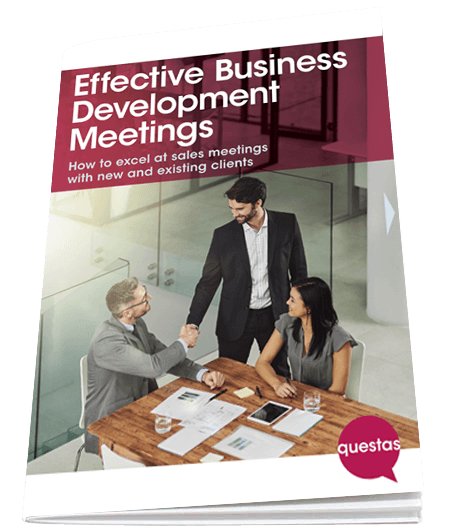 Download our guide
Make every sales meeting a long-term success with new and existing clients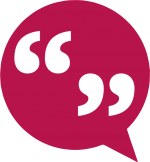 "I found the day to be really useful, informative and well delivered. In particular, a realisation that there's a little of 'Tigger' in all of us and that listening really is a true art." Senior Associate, Expedition Engineering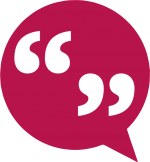 "The sales meeting structure model is excellent." Director, Building Services Co.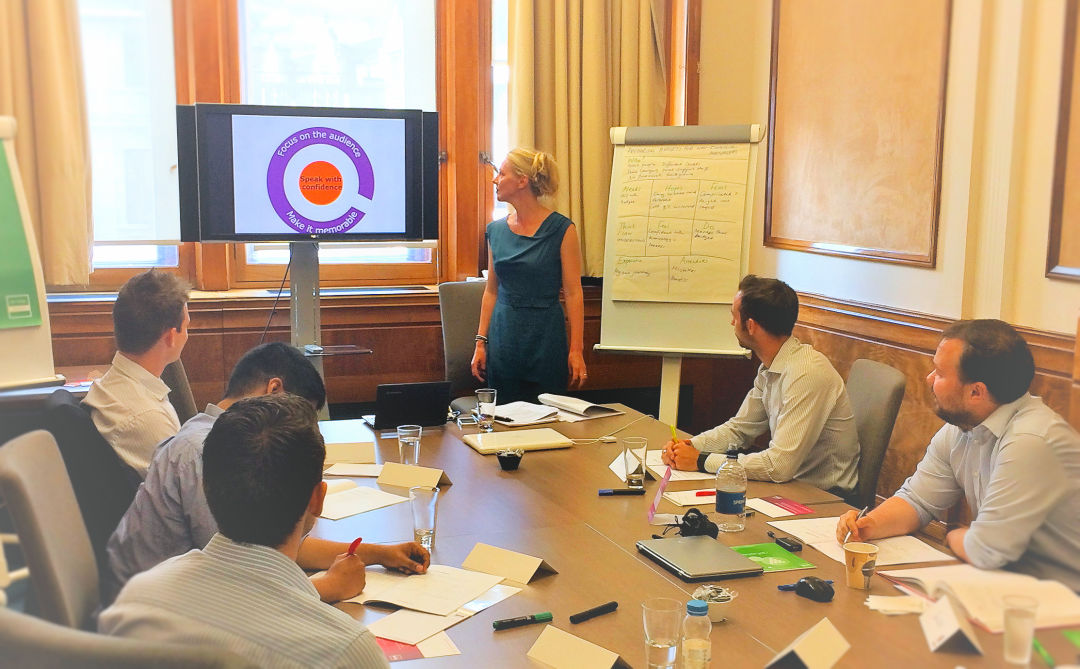 From our blog
Four easy ways to manage nerves before a presentation
Trainer, Annabel Miller, looks into why we get nervous and how we can manage nerves so that it doesn't hinder our performance.
Presentation skills
Who's it for?
Anyone with a remit to present internally and/or externally.
Content overview
Who are your audience, what are their expectations
How to engage your audience
Making it memorable – key messages, unique elements
Presentation format and structure
Speaking with confidence, controlling your nerves
Body language, gestures, vocal tone and pitch
Course format
Highly practical one-day workshop. Candidates will present to a group at least twice in the day and be filmed.
Outcomes
Present with greater confidence and professionalism. Learn to plan and structure presentations and emphasise key messages while keeping your audience engaged.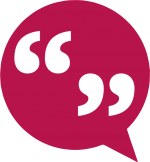 "It was great to see everyone engaged all the way through and I noted the calibration to our needs during the day." Director, RPS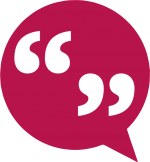 "Great day! Really fun and innovative way to beat the fear of presenting to an audience." Tim Howlings, Brasier Freeth
Free consultation
Have questions for us? Get your team started today and gain a new competitive advantage.